Markets Move When People Do.
It's a time-honored principle that all experienced investors know to be true.
But it gives rise to an obvious question:
If markets move when people do, what moves people?
The answer to that is simple:
Emotion.
From the trading floors largest financial institutions in the world to the home offices of the globe's finest money managers, we're all vulnerable to sudden swings in investor sentiment. It's a major problem. 
But it's not just a matter of learning to master your own emotions. 
To protect your portfolio, give better advice to your clients, or to be prepared for whatever's coming next, you need to understand market sentiment. 
You need a way to keep your finger on the pulse of the market. Quickly, frequently, and easily. 
And most of all, you need reliable analysis from a provider you can trust.   
That's precisely what the Sentiment Timing Research Group was founded to help you do. 
And it's the exact reason why we developed The Golden Circle. 
Exclusively Designed for the Forward-Thinking Investor
Join The Golden Circle today to enjoy the following benefits:
Insights Backed By Genuine Expertise
Sentiment Timing's Golden Circle reports are powered by the wisdom and experience of market legend Woody Dorsey, a 35-year stock market veteran.
A Format That Works For You
Choose from our full range of zero-fluff video courses, regular emails and audio seminars to upgrade your knowledge and learn in whatever way suits you best.
Regular Reports To Suit Your Schedule
Sign up for our daily dispatches, subscribe for tailored monthly updates or get week-by-week analysis of subtle changes in market sentiment.  
Analysis That Stands The Test of Time
Our premium research has been in circulation for over 35 years – see for yourself why Golden Circle members trust us year after year for analysis they can rely on.
Sentiment Indicators You Can Use
Our  clear-cut "kill zones" and advanced trend analysis will help guide your most difficult investment decisions – even when there's nowhere else to turn.
The Savvy Investors' Secret Weapon
The professional edge provided by information that everyone needs (but most are unaware of) could be all that stands between you and ultimate success.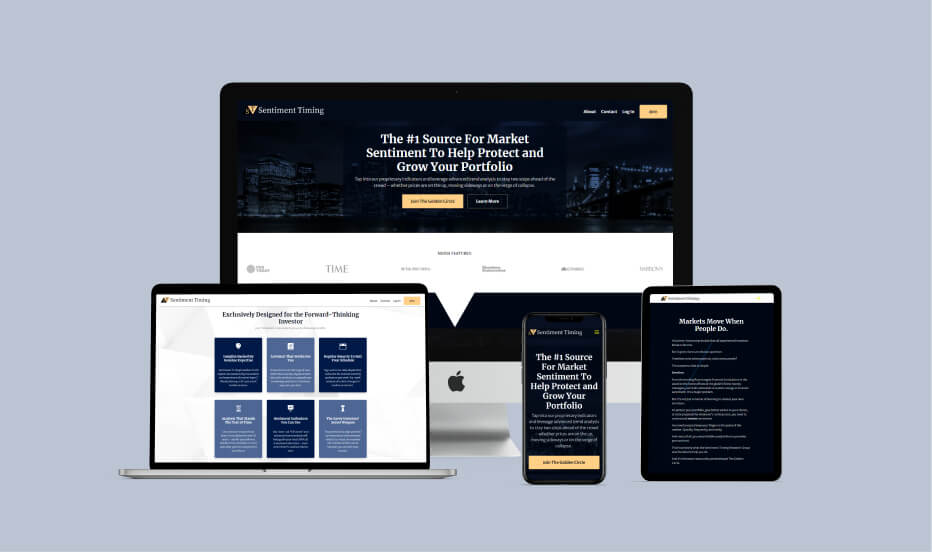 Learn To Understand the Markets by Learning To Understand Yourself.
We've put together a comprehensive three-part video series to help you:
Determine which of the Three Trading Archetypes you identify most with
Maximize your strengths for increased returns on every move you make
Avoid the common traps & blind spots that traders like you fall prey to
Make sound decisions about what type of advice you should listen to… and what you should ignore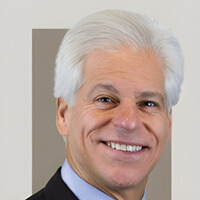 John Porter
Manager –  Global Fixed Income
The Advantages of Membership
Get A Psychological Edge
If you've been around the block a few times, you know that 90% of the trading game is mental.
Time and time again, we've all made calls that (with a little hindsight) we wish we hadn't. This usually happens because we're worried about what the future holds.
Keeping your finger on the pulse of the market helps you mitigate this. With our proprietary sentiment indices and clear information, you'll have an edge that few investors possess.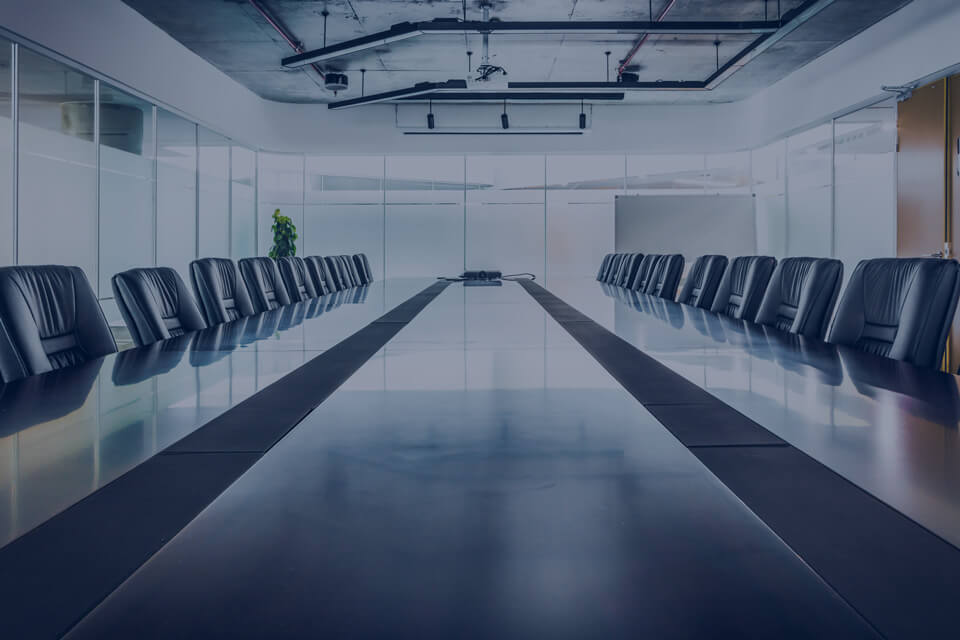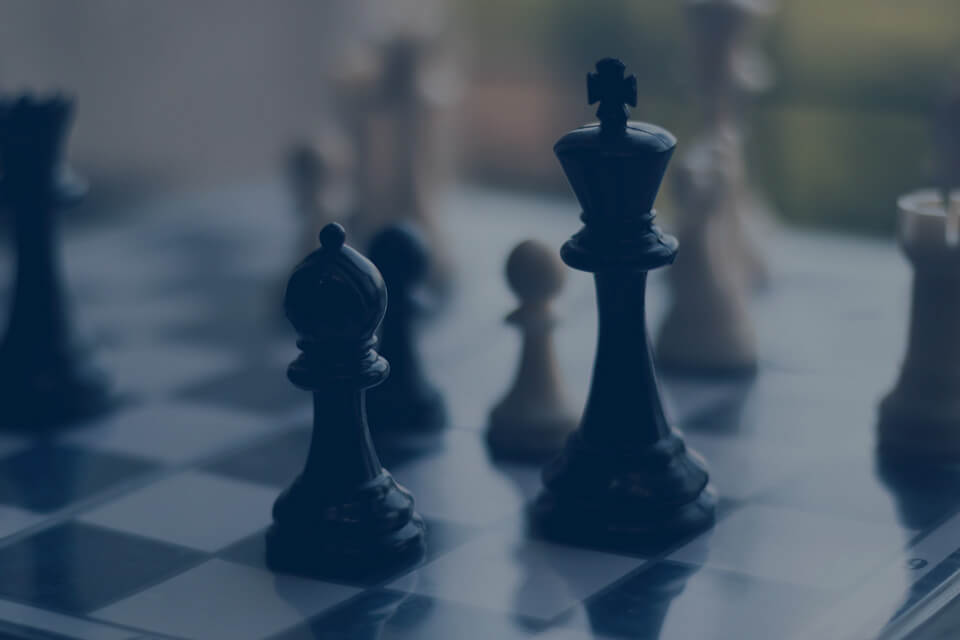 Make Informed Decisions
Whether you're managing your own money or someone else's, it's easy to get bogged down in wondering what the best move is.
Sometimes, we play it too safe. Other times, we take unnecessary risk. Either way, we don't always make the best decisions.
Our premium research helps you make more informed decisions by providing targeted insight when you need it most.
An Investment For The Future
Most financial newsletters operate like a lottery. They make a lot of predictions, and ultimately, only a few come through.
That's great for attracting novice investors. But you don't gamble with real wealth. You don't need stock picks – you need insurance.
Market sentiment information might seem boring or even unnecessary in a bull market. But trust us: when you need it, you'll be glad you have it.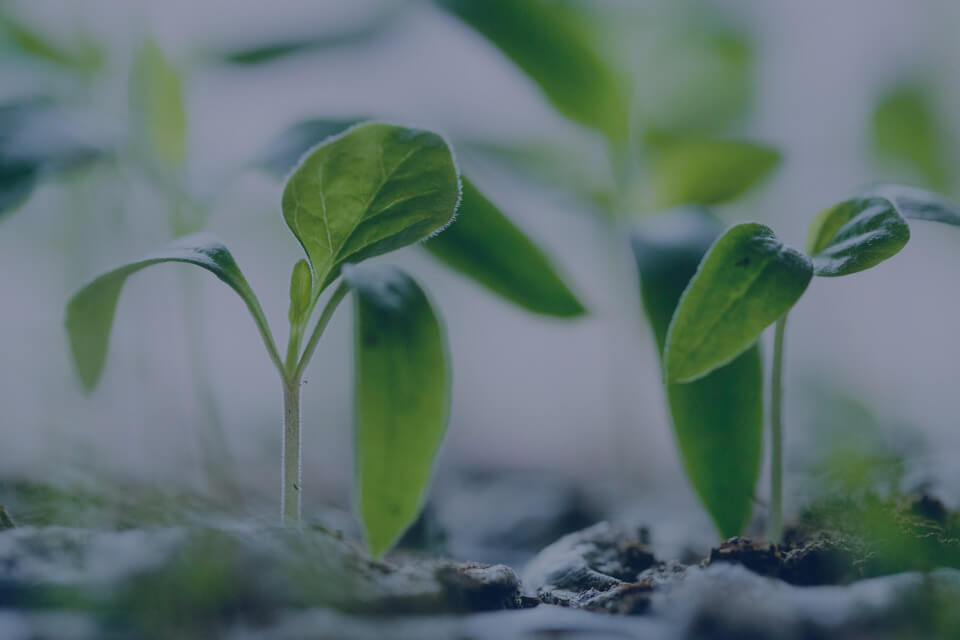 About Sentiment Timing
Sentiment Timing Research Group is a boutique investment analysis firm with a single purpose:
To provide the most accurate, up-to-date and actionable market sentiment information available to retail and institutional investors alike. 
With a distributed international presence, Sentiment Timing has been providing financial education, proprietary sentiment indicators and private consultation to investors around the globe for over 20 years.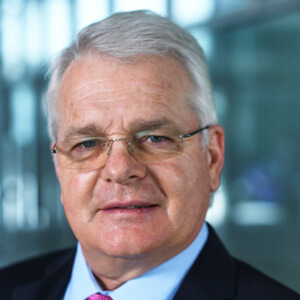 Felix Zulauf
President – Zulauf Asset Management
($1.7bn assets under management)
Master Market Sentiment
We can't promise that subscribing to our premium research will deliver 1000% returns in the next 12 months, or that every call we make will be perfect. 
What we can promise you is this: 
We can help you to become a more informed, more educated and more equipped investor. 
An understanding of market sentiment transcends stocks, instruments, or short-term trends.
It's the ultimate edge.
And in times like these, even a 1% edge can make all the difference.
Ready to get your winning edge?