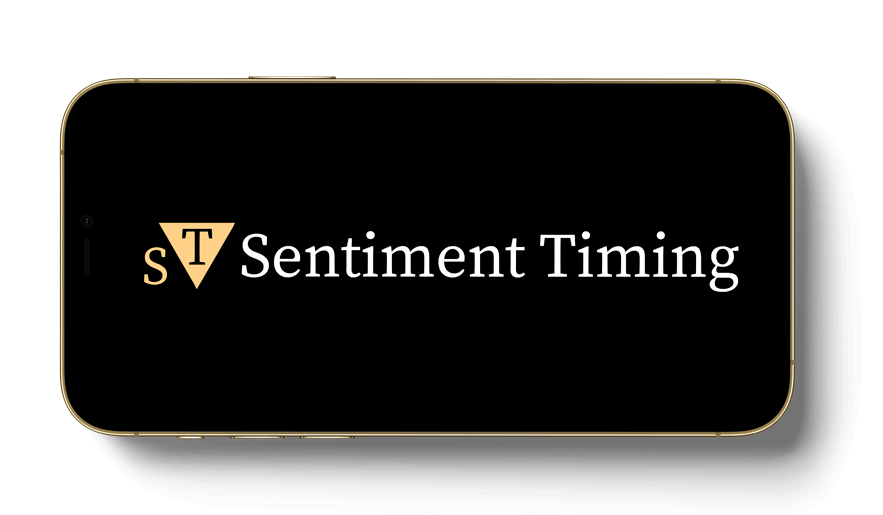 In This Free Guide You'll Learn
Join The Golden Circle today to enjoy the following benefits:
Insights Backed By Genuine Expertise
Sentiment Timing's Golden Circle reports are powered by the wisdom and experience of market legend Woody Dorsey, a 35-year stock market veteran.
A Format That Works For You
Choose from our full range of zero-fluff video courses, regular emails and audio seminars to upgrade your knowledge and learn in whatever way suits you best.
Regular Reports To Suit Your Schedule
Sign up for our daily dispatches, subscribe for tailored monthly updates or get week-by-week analysis of subtle changes in market sentiment.  
Analysis That Stands The Test of Time
Our premium research has been in circulation for over 35 years – see for yourself why Golden Circle members trust us year after year for analysis they can rely on.
Sentiment Indicators You Can Use
Our  clear-cut "kill zones" and advanced trend analysis will help guide your most difficult investment decisions – even when there's nowhere else to turn.
The Savvy Investors' Secret Weapon
The professional edge provided by information that everyone needs (but most are unaware of) could be all that stands between you and ultimate success. 
An Investment For The Future
Most financial newsletters operate like a lottery. They make a lot of predictions, and ultimately, only a few come through.
This is another glowing review.
-John Doe