Be sure to join our new group in Linkedin-we will be giving away some valuable information throughout the day.  Join here
[newsletterchapter2 title="GENERAL MARKET COMMENTS"] The 10/15 "Black Hole" (0%) Capitulation on the "Ebola Low" continues to be a very significant price event: "The degree and persistence of the Recovery was and remains generically Bullish." Thus stocks were allowed but not necessarily profiled to go higher. I repeat: "It is ideal to know when there is a cogent edge like a Black Hole. Nothing now."
It may be hard to appreciate that I have a toolbox that allows me to parse market time. That unique edge does not always produce a cogent profile. It may be more important to know when you don't know something than to always presume that you do have an edge all the time. There are other Black Holes coming but not in a time frame that shapes trading and investing near term. Enjoy these Holiday Markets. Maintain your psychological Capital.
[/newsletterchapter2][newsletterchapter2 title="MARKET TIMING FACTORS"] The Black Hole on 10/15 completely Recycled Risk Appetite. It launched a new leg up which has lacked "defined termination. In other words, it can just keep going." It has, as I allowed.
Stocks have just kept going up! Again, there is no hard timing evidence for any actionable trading opportunities. Repeat: "This low volume, holiday type market is hard to get a real read on it." Stocks are still in that sort of Holiday environment.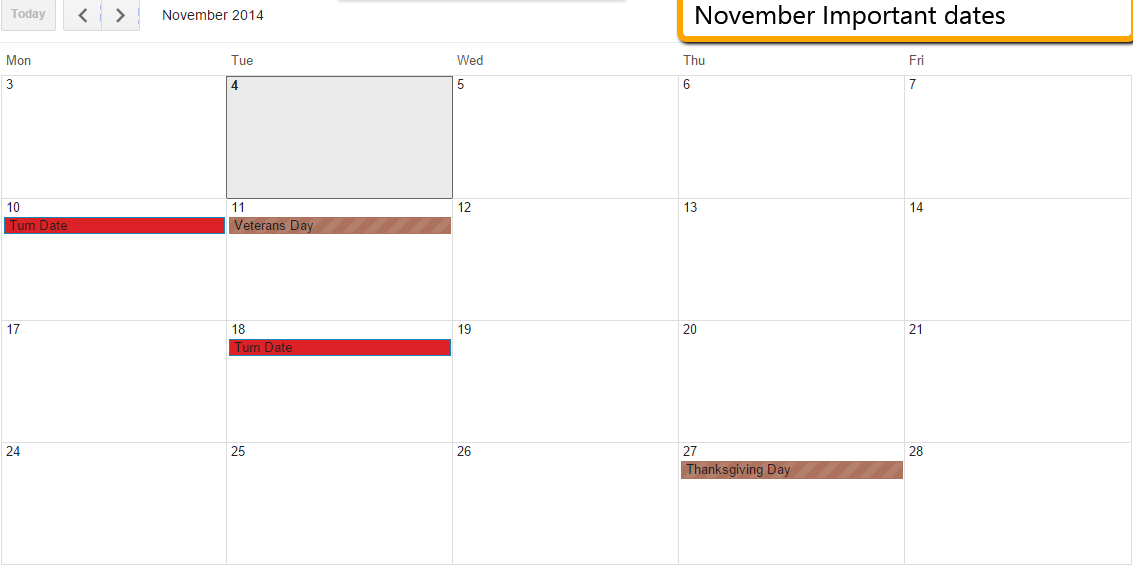 [/newsletterchapter2] [newsletterchapter2 title="MARKETS AS METAPHOR"] Financial Culture is still basking in a new Ebullient Complacency. Again, any new Vulnerability could bring new declines.
[/newsletterchapter2] [newsletterchapter2 title="RELATED MARKETS"] Gold made a Capitulation Low. It has a new risk appetite but, "it may stay measured rather than manic at this stage." Treasuries still lack Clarity. Energy can put in a low of some degree at any time. The strong Dollar is showing some signs of weakening.
[/newsletterchapter2][newsletterchapter2 title="SENTIMENT INTERPRETATION"]  The best Sentiment interpretation remains that the "0%" sentiment coincided with an unusual Capitulation Low on 10/15. The Rebound from there has continued unabated.
The inference as I noted has been for more bizarre strength. It has been happening. There is no cogent price or timing pattern. Again, let this market work for you by not forcing any big trading view on a low probability situation.
[/newsletterchapter2][newsletterchapter2 title="INTERMEDIATE TERM SENTIMENT"] Intermediate Sentiment indicated that an important extreme occurred @ the 10/15 Black Hole. Note that while intermediate term sentiment has clearly been rebounding it is not showing extreme optimism. Thus, as I have allowed all along: "More strength can occur but, there is no trading edge to go on." Yes, it is Boring.
[/newsletterchapter2] [newsletterchapter2 title="THE TECHNICAL VIEW"]  The SPX has traded above its 5 dma for 28 days-matching the previous record set in 1928. It is as overbought as overbought gets-but with the lack of volume and seasonality-it can get even more overbought. 2080 is resistance and I wouldn't be surprised if we see some backing and filling-before the "maybe" next move towards 2100.
There are some pretty big bearish divergences on the daily charts-expecting a "choppy" move on the way to 2100 would be expected (if it tries that high)  The 2000 area is where major support rests and if that is taken out-that would be the biggest surprise to the markets. But seasonality and lack of volume-with no significant turn dates approaching-we very well may just grind higher to years end-with some quick hiccups
along the way.
[/newsletterchapter2]