[newsletterchapter2 title="GENERAL MARKET COMMENTS"]  The 10/15 "Black Hole" (0%) Capitulation confirmed an "Ebola Low" which continues to be ratified as very significant. It was and is a "tell" of generic equity strength. Yes, it is boring but, it is what it is!
The Up-trade turned tired and some low volume, sideways trade satisfied the terms of a correction of sort kind. The market is always right. Again, it is important to know when big moves like a Black Hole might occur and when there is no cogent edge. We may all want big moves all the time but that is not the real trading reality.
[/newsletterchapter2][newsletterchapter2 title="MARKET TIMING FACTORS"] The Black Hole on 10/15 completely Recycled Risk Appetite. It launched a new leg up which "lacked defined termination.  In other words, it can just keep going." And so it goes. You may be disappointed by the lack of timing cogency from this author.
I have studied these things for 40 years and it can be incredibly important to know when nothing is happening. Stocks just stopped going up without going down. I allowed that: "This low volume, holiday type market is hard to get a real read on it." Indeed.
Stock markets still don't offer any really cogent near term timing. But, I do see some looser indicants suggesting limited upside over next 3 weeks. So, take it easy here.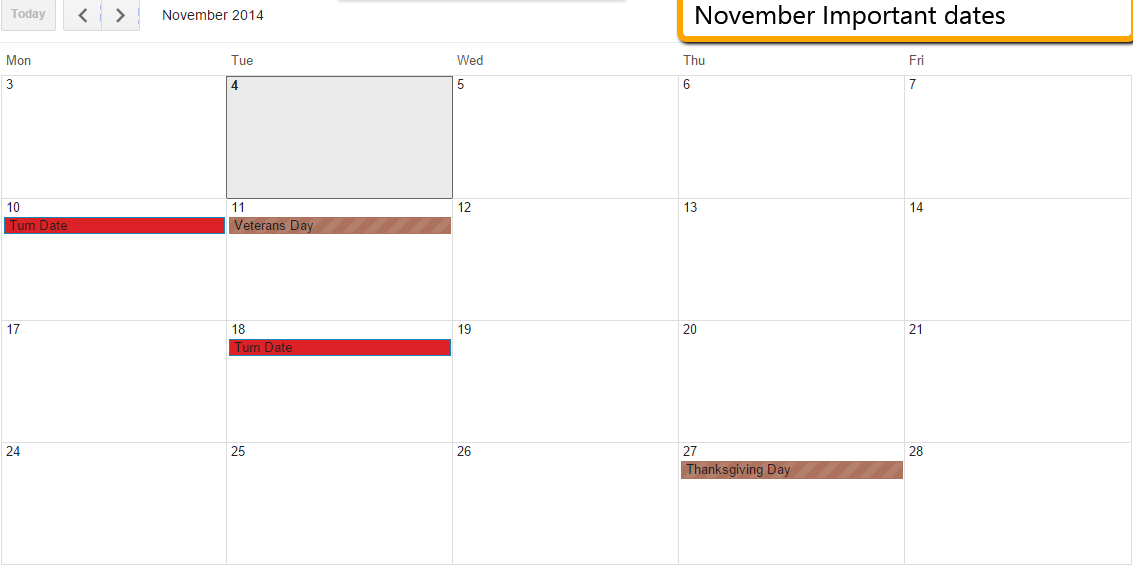 [/newsletterchapter2][newsletterchapter2 title="SENTIMENT INTERPRETATION"]  This is the same-NOTHING HAS CHANGED The best Sentiment interpretation remains that the Exceptionally Low sentiment of "0%" confirmed an unusual Capitulation on 10/15. A typical Post-Capitulation Rebound has continued. Now there have been 93% & 96% Bullish readings. This is not a hard Sell signal but does fit with the upcoming minor negative node next week. Thus, "Upside is limited." Be alert for signs of technical weakness.
[/newsletterchapter2] [newsletterchapter2 title="THE TECHNICAL VIEW"]  The bearish divergences on the SPX are some of the biggest I have seen-and started all the way back on 10/22/14. But price has ignored high bullish sentiment-divergences and time and has continued higher. We have to respect that and leave opinions behind-they will only have you making emotional trades and that is never good for your portfolio.
Until the bears can take the SPX through the support zone-it may be buy the dip until it isn't. But running blindly on the bulls camp is very risky. As mentioned above-there is no real advantage here. 2060 would be the next resistance zone to watch. 
[/newsletterchapter2]