[newsletterchapter2 title="GENERAL MARKET COMMENTS"] " Markets maintain a boring behavioral pattern. There are signs of momentum loss but there is not yet a defined bar. However, the pattern into 11/18ish really is well-defined and will likely show a down trade of some degree.
The VIX is holding in there and the tiredness of the BABA darling are ancillary tells.  It would not suprise me if we are lower into the close across the board. When markets look tired it means that Investor Psychology is also tired and is more  available for change.
So wait for, but do take reversal signals for a down trade into next week at least. This has the look of a great scalp. Forget about any big picture notions here. Just trade this."
[/newsletterchapter2][newsletterchapter2 title="MARKET TIMING FACTORS"] The Negative Price Magnet (Black Hole) on 10/15 completely Recycled Risk Appetite and launched a new leg up which may now be achieving some tactical maturity. As I have been noting: "There is a dearth of important nodes."
There are lesser but overt negative energy nodes "due 11/10 and also near 11/18." Those nodes were deemed to only have local timing. The timing profile inferred: "Upside into month end." That has occurred. The 11/10 node should begin to have a bearish influence.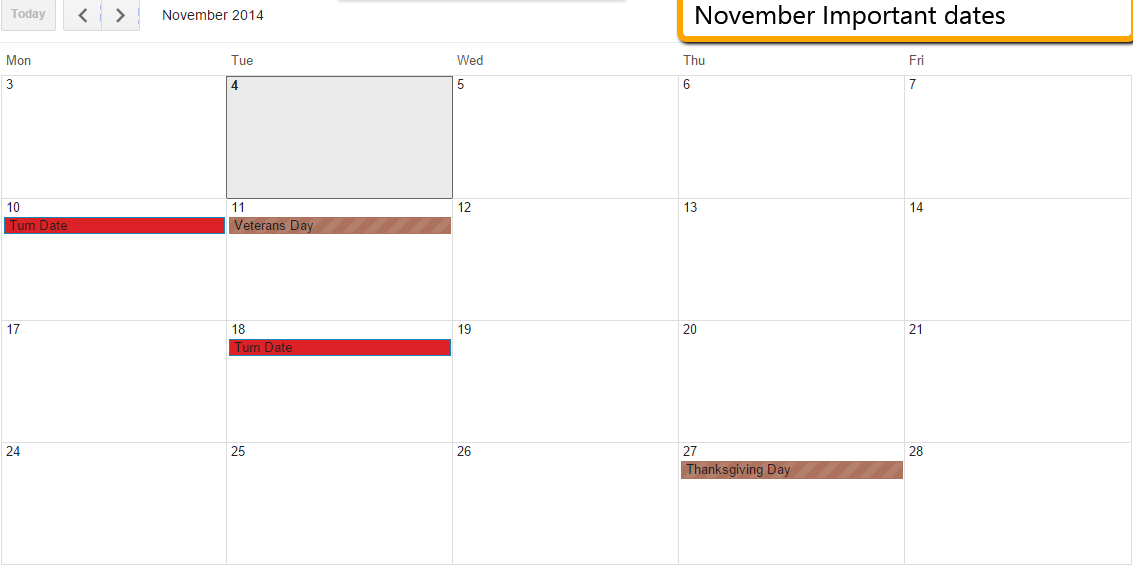 [/newsletterchapter2][newsletterchapter2 title="SENTIMENT INTERPRETATION"]  The best Sentiment interpretation remains that the Exceptionally Low sentiment of "0%" confirmed an unusual Capitulation on 10/15. A typical Post-Capitulation Rebound has continued. Now there have been 93% & 96% Bullish readings. This is not a hard Sell signal but does fit with the upcoming minor negative node next week. Thus, "Upside is limited." Be alert for signs of technical weakness.
[/newsletterchapter2][newsletterchapter2 title="INTERMEDIATE TERM SENTIMENT"] Intermediate Sentiment indicates that a durable pessimistic extreme occurred @ the Black Hole. Panic has dissipated. Bullish Expectations are Recycling back into the Psychological consensus of Wall Street. However, the surprise may become that Stocks are entering a Hard Churn, not a Hard Rally. It is not so Easy.
[/newsletterchapter2] [newsletterchapter2 title="THE TECHNICAL VIEW"]  The SPX has touched the top of the  large expanding triangle pattern.  The $NYAD pattern is still suggesting that this is not the top, but the SPX is about to start the phase 2 down-based off of the bearish divergences seen on the $NYAD.
Seeing a quick push down to the 1990-1970 would make sense and sentiment supports that. But maybe it chops around into the November 18th turn date?
[/newsletterchapter2]